Edinburgh Napier  University 2021 
In May 2021, I designed the Photo Class of 2021's degree show magazine, to go alongside our virtual degree show.
I created a visual identity inspired by the university's colours and iconic red triangle. Maintaining the geometric illustrations and font, and red, grey, black and white colour throughout the magazine, I created a showcase in the form of print for my peers and I, to make up for our cancelled of degree show. 
All photographic work is copyrighted to the photographer named. Publication is designed by myself.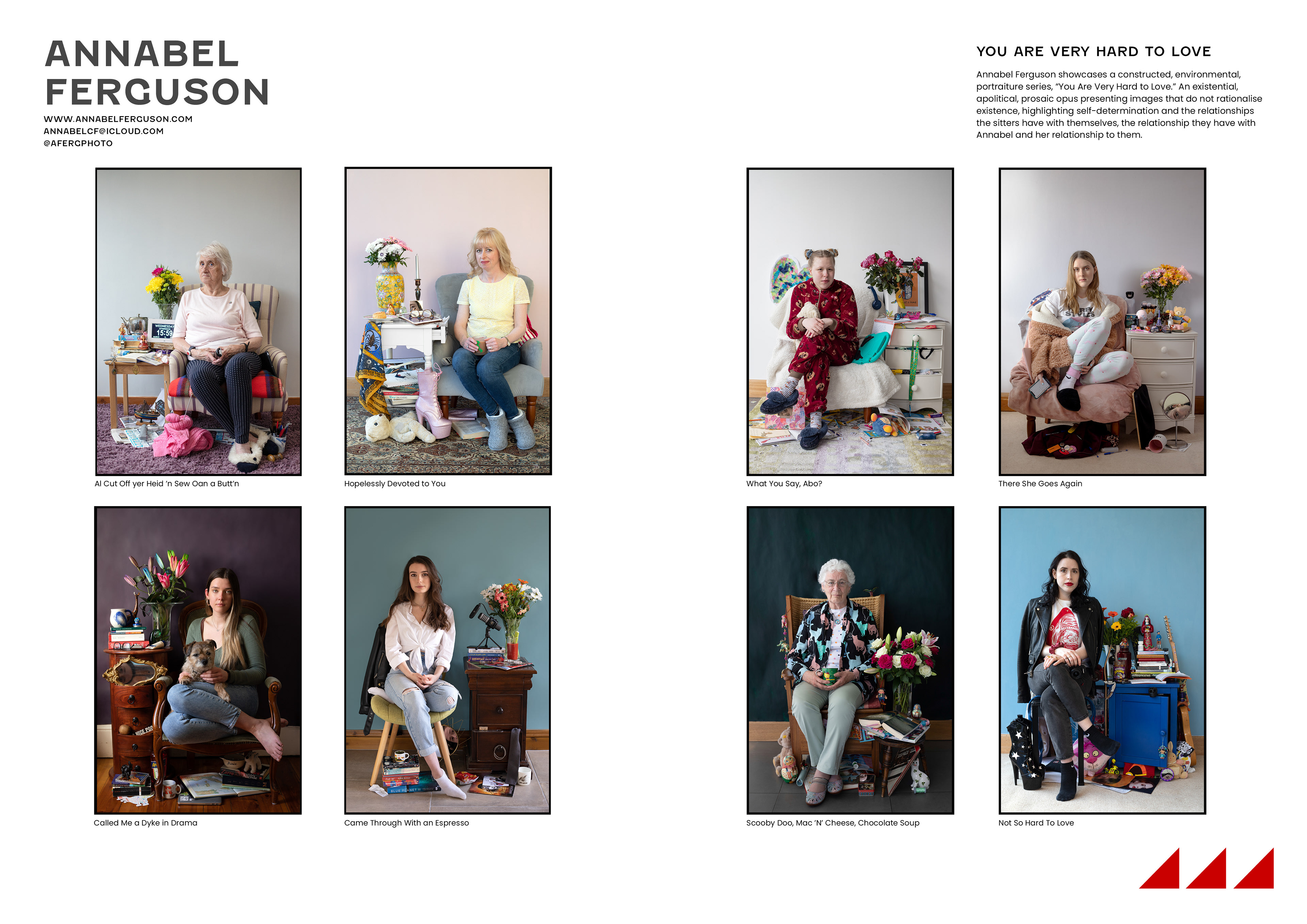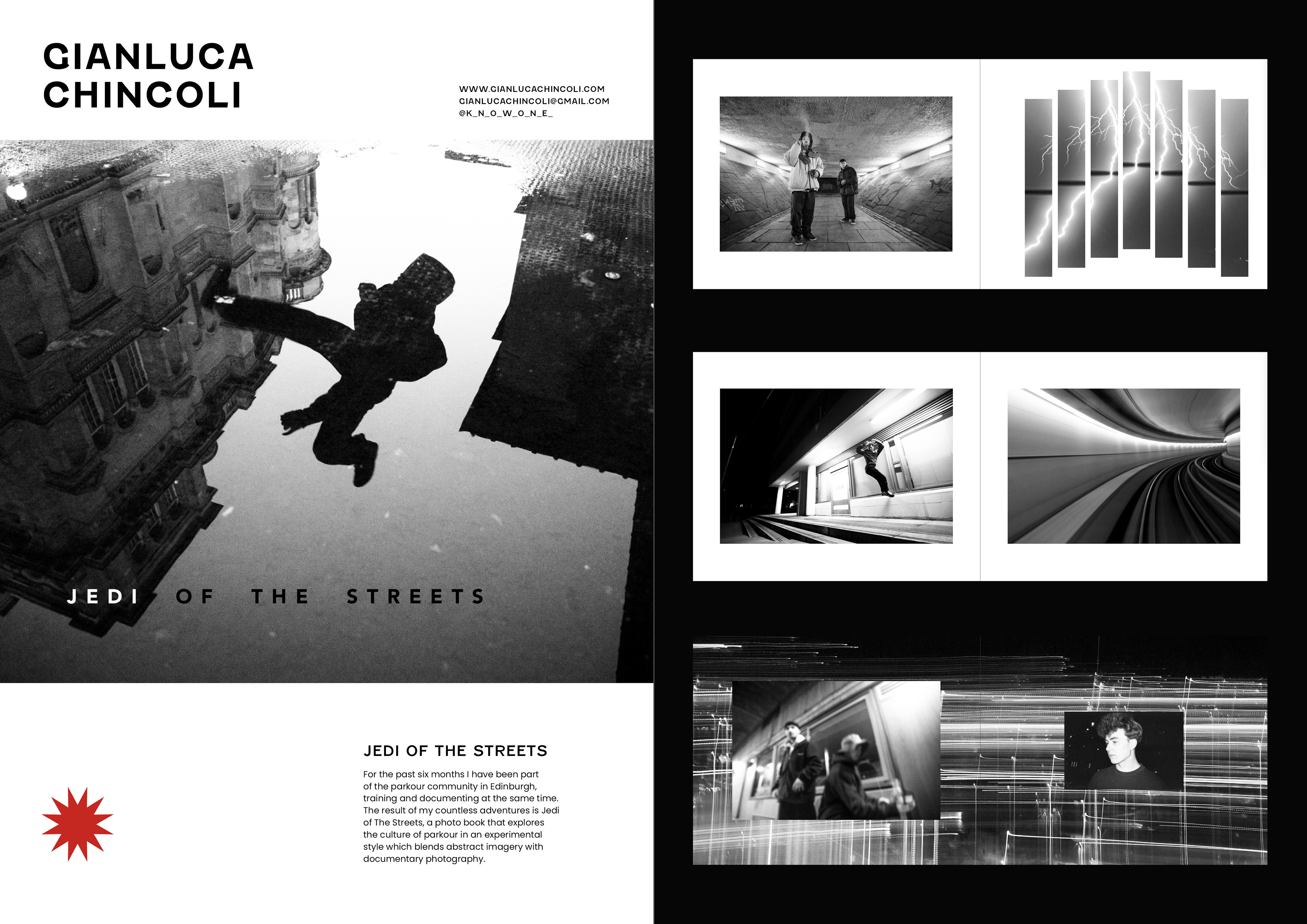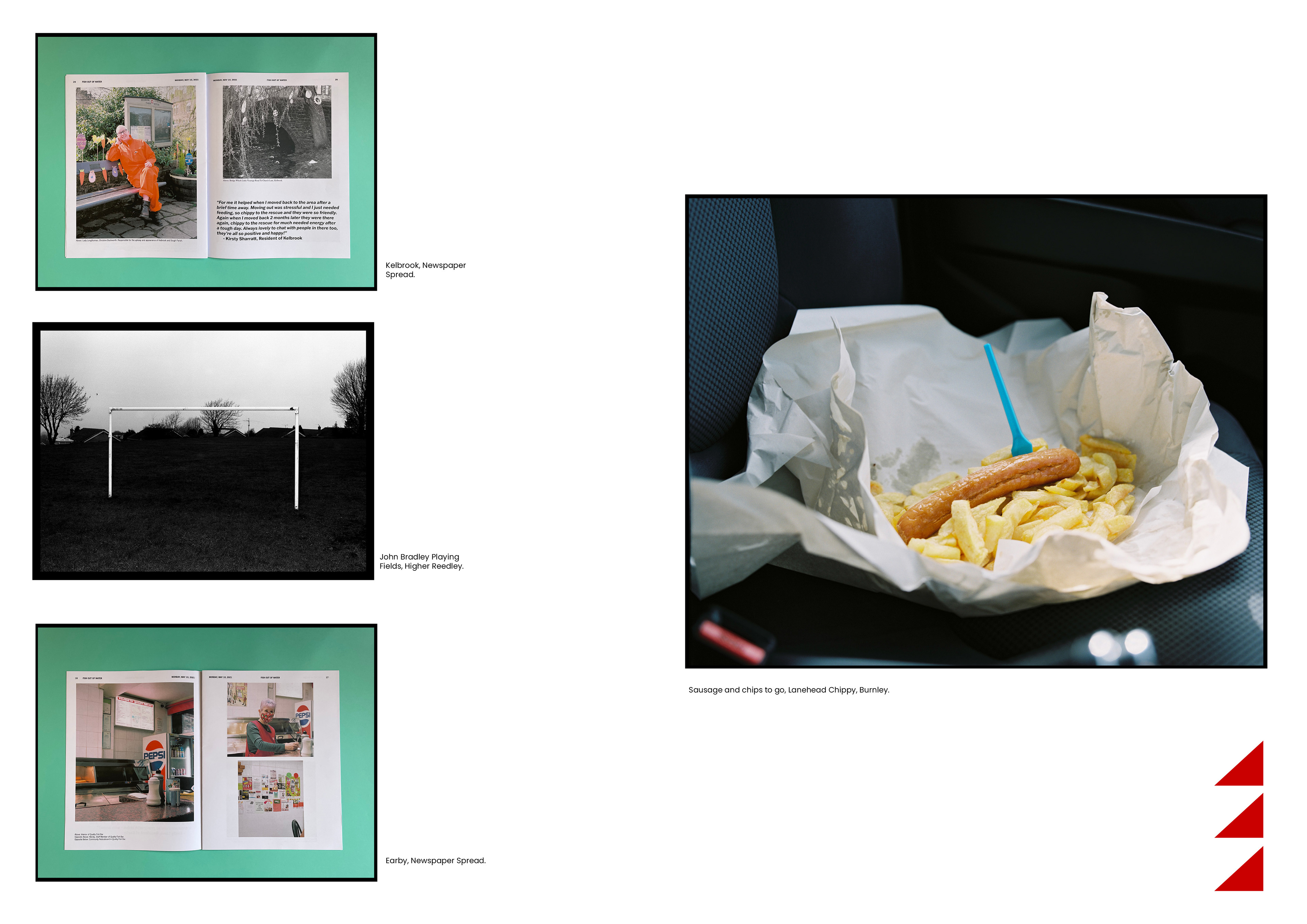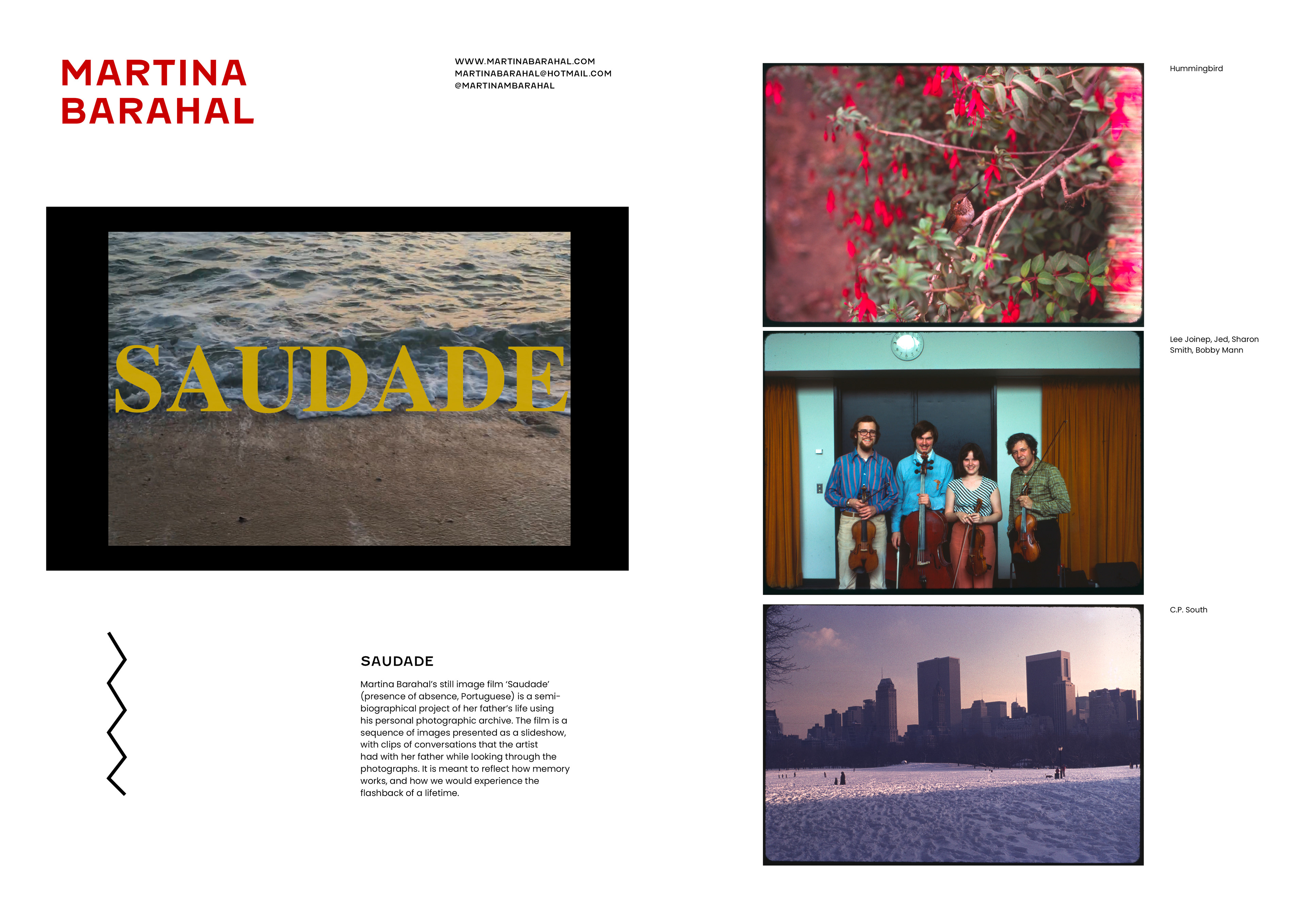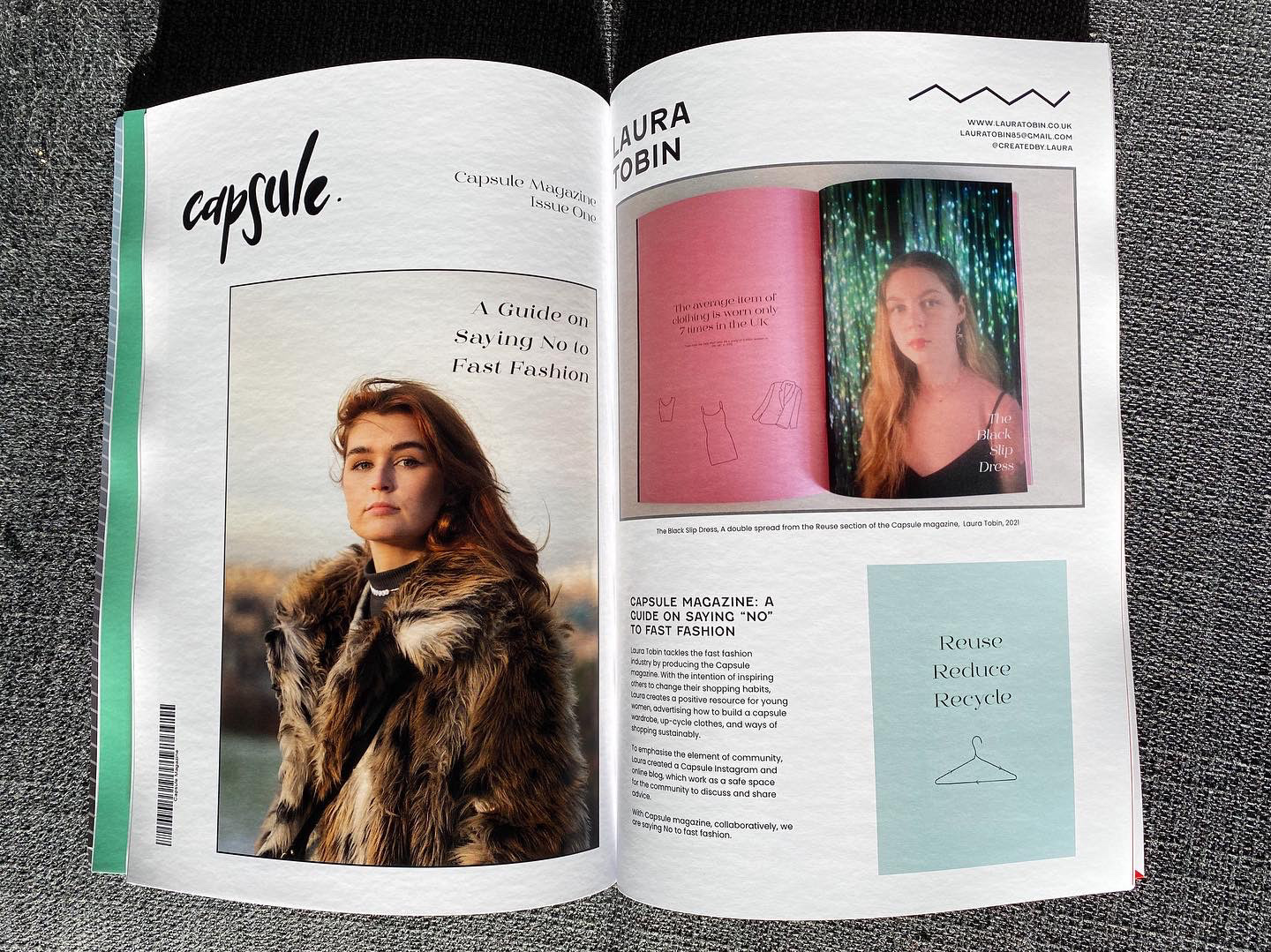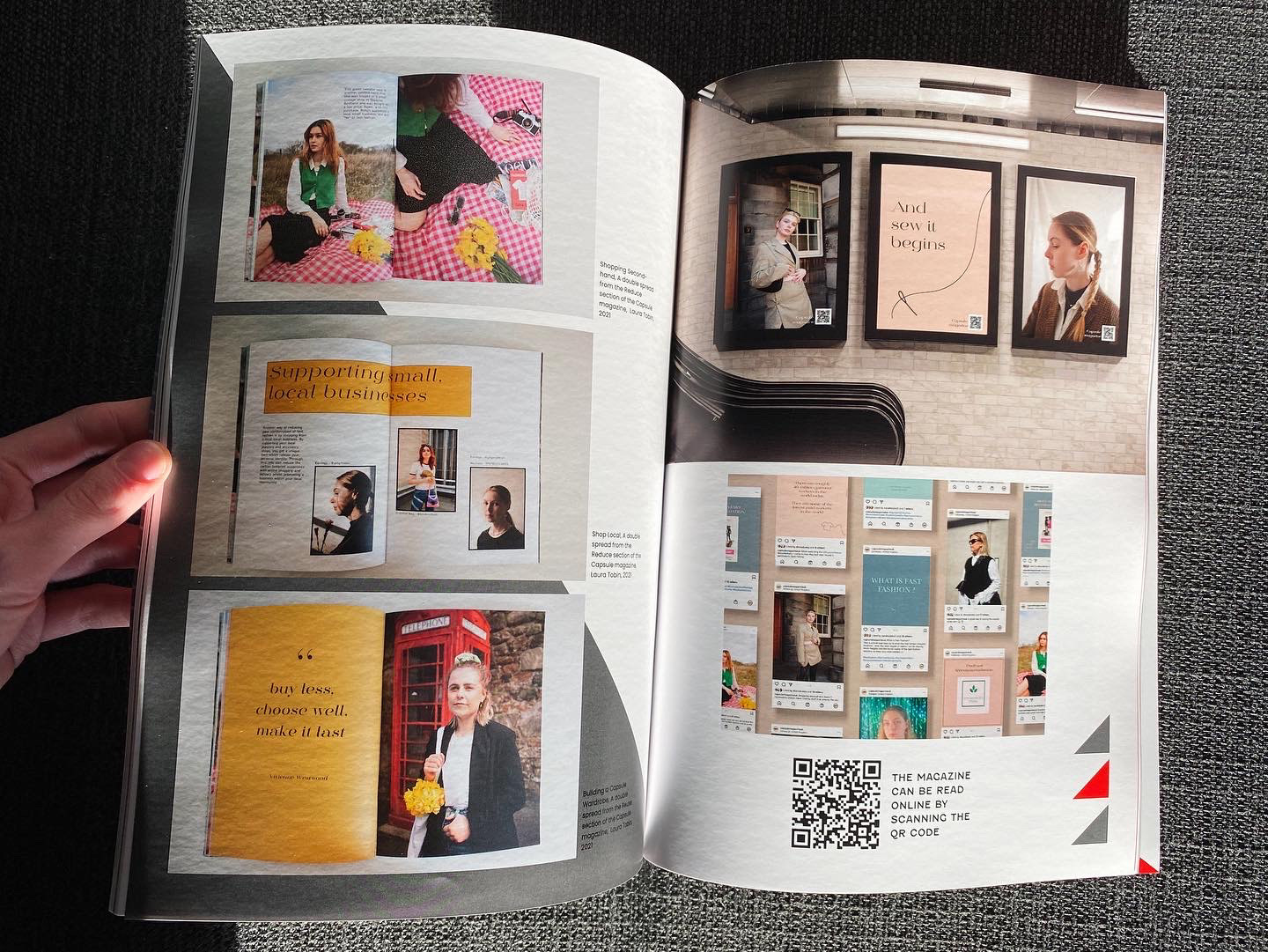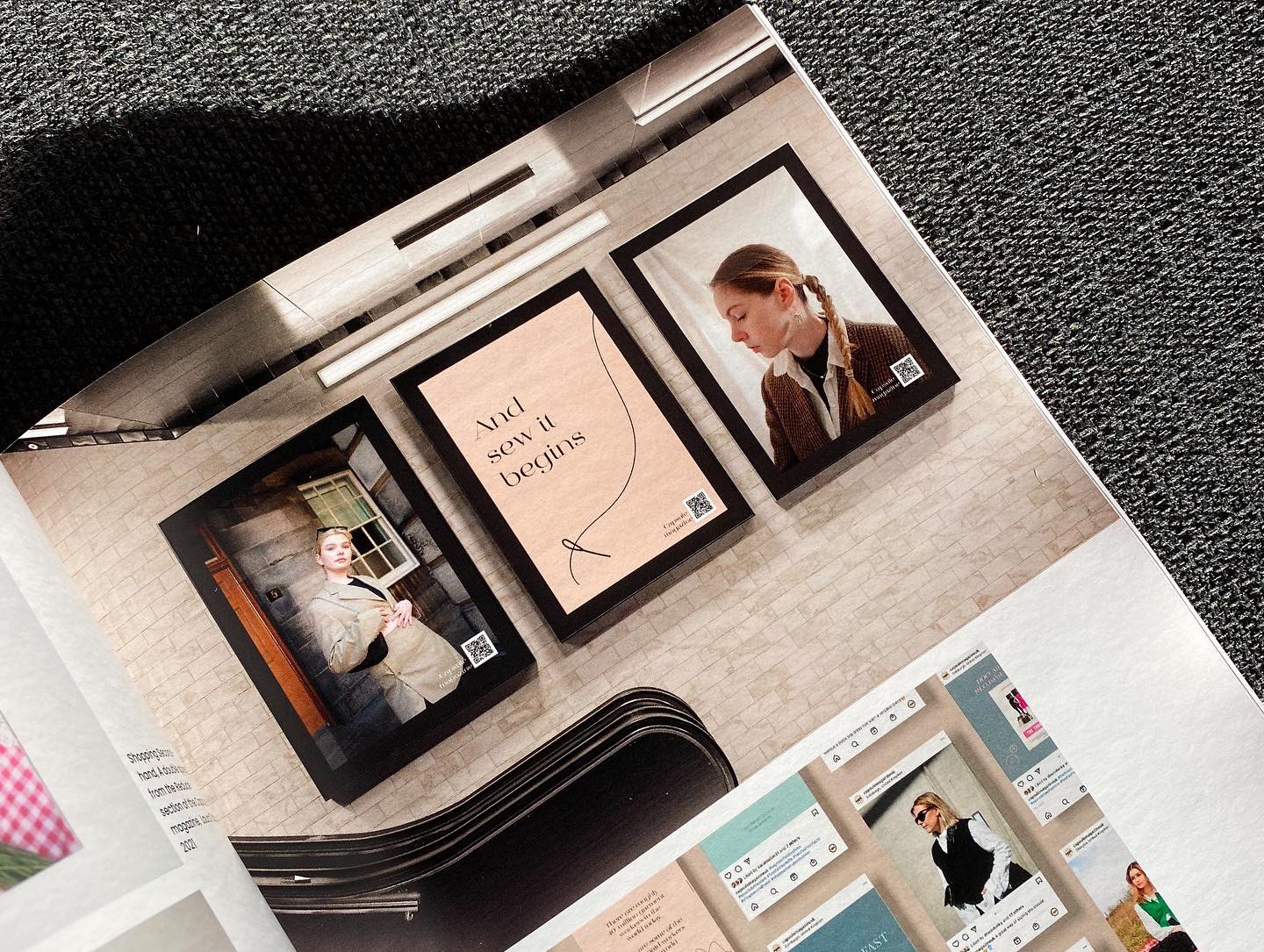 Along with the magazine, I also co-ran the @napierphoto Instagram account with one of my peers. We used this Instagram page to promote our work and degree show, so it was my duty to ensure that the visual identity was consistent across both platforms.
The magazine is free to read online on the Napier Degree Show website.